IY  School-Age Programme | IY Extended Programme | IY School Readiness Programme | IY Advanced Programme
Parents have said: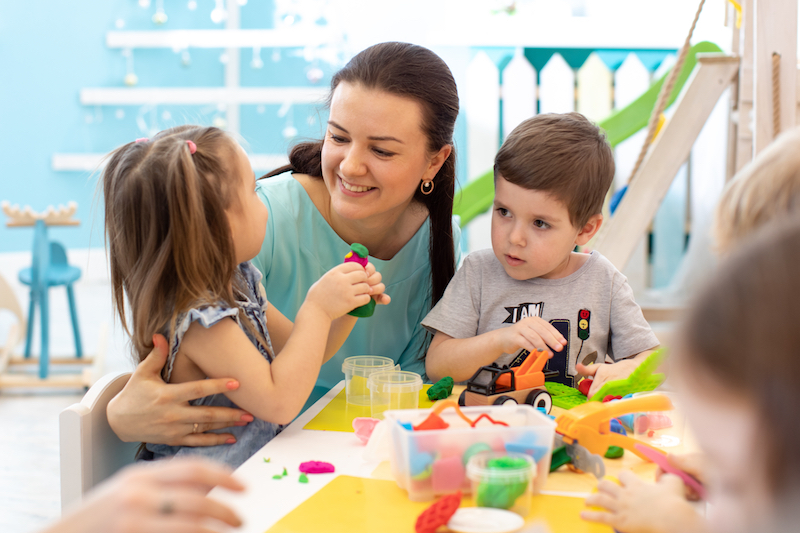 "Thank you for helping me see the world through my children's eyes"
"Great session on praise, and learning to praise ourselves as parents too"
"Lots of good tools given to use at home"
For who?
Incredible Years school-Age Programmes are for parents/caregivers of children from 4yrs – 10 yrs and are held one morning a week for 12 weeks in local schools in Ballymun.
Incredible Years Extended Programme is for parents/caregivers of children who are dealing with more challenging behaviours such as ADHD, this programme takes place in a community setting once a week for 18 – 20 weeks and is recommended by the HSE Psychology Clinic as one of a number of steps to support parents/children in this situation
Incredible Years School Readiness Programme is for parents/caregivers of children who are about to start primary school.  It takes place one morning a week for 4-6 weeks in the school the child will be attending 
Incredible Years Advanced Programme is for parents/caregivers who have completed the Extended Programme, it takes place in a community setting and runs one morning a week for 8 weeks
What can I expect?
All Incredible Years Parent Programmes help build on and reinforce the parent/child relationship by offering practical, step-by-step strategies to deal with everyday situations that arise in families.  The courses are conducted in a supportive, fun environment where parents learn how to have 'special time' with their children, help children recognise and understand their emotions, use praise to motivate them towards more positive behaviours e.g 'catch your child being good', establish household rules and routines, have fair and consistent limit setting, all in all to work towards a happy home.  Many teachers in Ballymun have also trained in Incredible Years, so the child is receiving consistent messages at school and at home.  Parents really enjoy the support of other parents as well as the tea/coffee and chats every week!
The Incredible Years Advanced Programme focusses on problem solving with adults and children in a structured, step-by-step approach where difficulties can be identified, discussed and a plan of action be agreed upon while maintaining a respectful, non-judgemental approach.
Why do we do it?
To recognise and appreciate the vital role parents/caregivers play in the lives of their children.

 
Offers parents/caregivers a range of strategies/techniques to support them in their role

 
Encourage parents/caregivers to see the world through their child's eyes
Support parents/caregivers to have confidence in their own abilities and feel more positive about themselves and their parenting skills.
Find out more:

 
Contact Cathy Kiernan 087 617 3667/cathy@youngballymun.org  and/or Liz McCarthy 087 634 7001/ liz@youngballymun.org