Parents have said: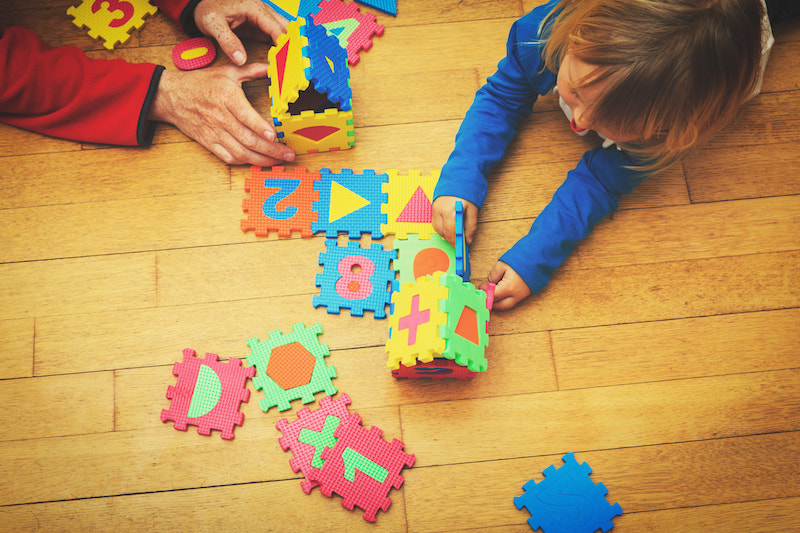 "I really think this course should be made available to everyone.  It is so positive!" 
"I found it very positive.  It's changed the way I interact with the kids.  I feel like I haven't lost control as much … I feel like I have the power to take control of the situation, but not be mean by doing it"
"I really enjoyed the group much more than I expected.  It helped me so much identifying how I can help my daughter emotionally and understand their way of thinking.  It also helped me not be so hard on myself with the challenges of motherhood."
"It's made me realise the importance of my role and how I can always be there and understand her"
For Who?
Parents and caregivers of children from six months old.
Access via self referral or from any local service 
What can I expect?
The group meets weekly for approx. 2 hours over 9 – 10 weeks in a community venue.   Recognising parents as the experts on their own children, we use video examples to support parents and caregivers to 
Understand their child's emotional world by learning to read emotional needs
Support their child's ability to successfully manage emotions
Enhance the development of their child's self esteem
Honor the innate wisdom and desire for their child to be secure
Why do we do it?
At times all parents and caregivers feel lost or without a clue about what our child might need from us. Imagine what it might feel like if you were able to make sense of what your child was really asking from you. The Circle of Security® Parenting™ program is based on decades of research about how secure parent-child relationships can be supported and strengthened. Secure children are happier, less angry, kinder, and able to get on better with family and friends. They trust the people they love and are able to solve problems.
Follow this link to watch the story of Circle of Security.
Find out more:

 
Contact Hazel Murphy on 087 204 2715 /hazelm@youngballymun.org