Parents have said: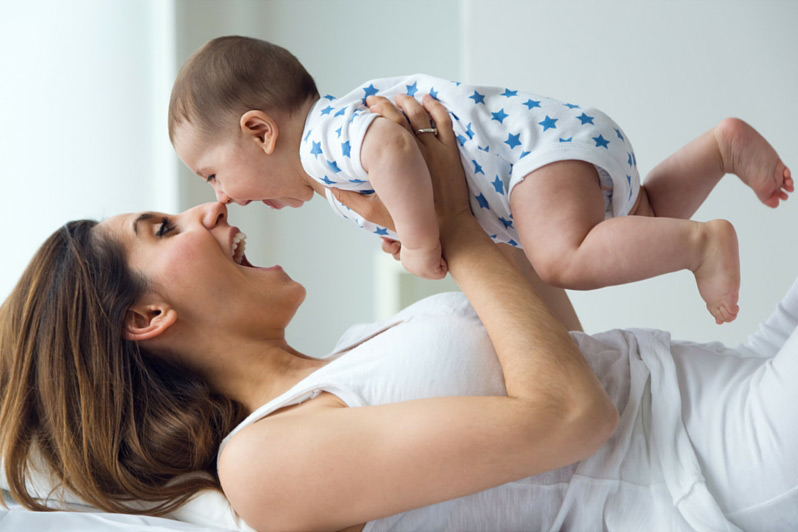 "It helped me break the cycle so what happened to me when I was a child won't happen to my kids"
"I feel more confident in myself with my daughter, like I'm a good parent and before I wouldn't have felt like that"
"It really helps babies when you tell them what they feel and tell them you know how they're feeling. I would never have thought like that before."
For Who?
Parents and children aged 0-5 years, to support the emotional wellbeing of parent and child, address the challenges of parenting a baby/young child and promote a secure attachment relationship.
Access via referral by Public Health Nurse or from other Youngballymun programme.
What can I expect?
Fortnightly home visit of 60-90 minutes. You will have an opportunity to talk with a supportive practitioner who will offer emotional support and practical guidance to you and your child together.
Why do we do it?
The foundations of life- long mental health are laid down in the first years of life through the parent-child relationship. Supporting you to understand your child's needs, regulate their emotions and enjoy a positive relationship leads to secure attachment and healthy social –emotional development for your child.
Find out more:
Contact Sou Garry 087 390 5943/sgarry@youngballymun.org